Click for more images: Physio-Chemical Set-Ups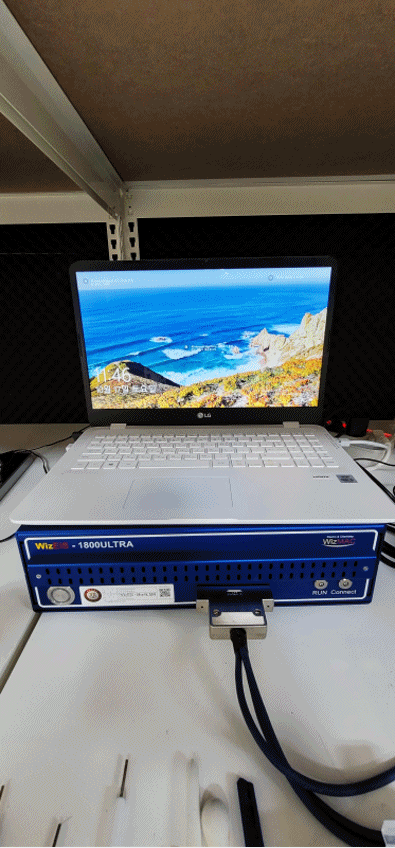 Physio-Chemical Set-Ups
Physicochemical research indicates the joint action of both physical and chemical processes. Physicochemical research utilizes the advantages of both physical and chemical synthesis and fabrication approaches and can offer novel quantum- and nano-structures and hybrid device architecture.

Physio-Chemical set-up in AQNMOL includes the pulsed laser deposition (PLD), sputtering, rapid thermal process (RTP), potentiostat, spin coater, centrifuge, magnetic hotplate stirrer, sonicator, etc.

The characterizations utilize various equipment such as atomic force microscope (AFM), scanning electron microscope (SEM), energy dispersive x-ray spectroscope (EDS), Raman, photoluminescence (PL), UV-VIS spectroscopy, I-V (Photoresponse) measurements, X-ray diffraction (XRD) spectroscopy, X-ray photoelectron spectroscopy (XPS), electrochemical analysis and fabrications (CV, CA, LSV and EIS), simulations using finite-difference time domain (FDTD), Origin, Sigma plot, etc.
 Click for more images: Physio-Chemical Set-Ups